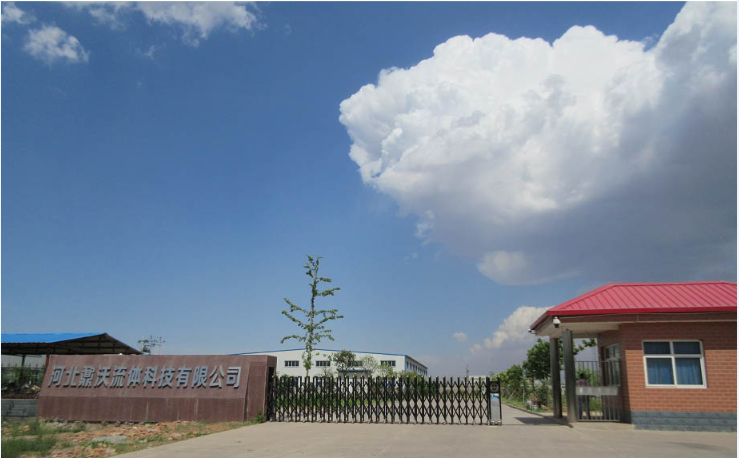 Hebei Naiwo Fluid Technology Co., Ltd. is located in Handan city's Economic Development Zone, is a production-oriented enterprises rapid development, joint research, production and sales of professional production, the company introduced advanced automatic production equipment, has a technical engineer 10 people, more than 80 employees, with advanced processing equipment more than 50 taiwan. Relying on advanced technology and equipment and scientific research and development team, the company in product development and innovation continue to accumulate experience, and continuously improve the quality of.
The company specializes in R & D and production: stainless steel, rotary joint, special joint special vehicles, non-standard quick connector, widely used in machinery manufacturing, chemical industry, petroleum, electric power, mining, pharmaceutical, automotive, machinery, metallurgy, papermaking, shipbuilding and other industries. At the same time, the depth of understanding of the technology, so that the localization of the product process standards are comparable to the international well-known brands, product quality to reach the advanced level of foreign countries. Strict process and testing equipment, a sound management system and perfect after-sales service, to ensure that customers provide excellent and reliable products,
The company in line with the design concept of excellence, and strive to build more sophisticated products. The company with an annual output of 2 million sets of joint production scale, with excellent product quality to win the praise and trust of customers; with professional technical support, high-quality customer service service, excellent product quality, create a good reputation with the supplier.
The "leading technology, excellent quality and timely service, adhering to the corporate culture and business philosophy, to full participation in the market as the guidance, to improve supply chain management as the basis, supported by strong technical development capability, to improve the quality control as a guarantee, to perfect market channels for the protection, in order to provide satisfactory the value of the products and customer service mission, and constantly go beyond the self, realistic and innovative management.